Condominio Wave Tower Residence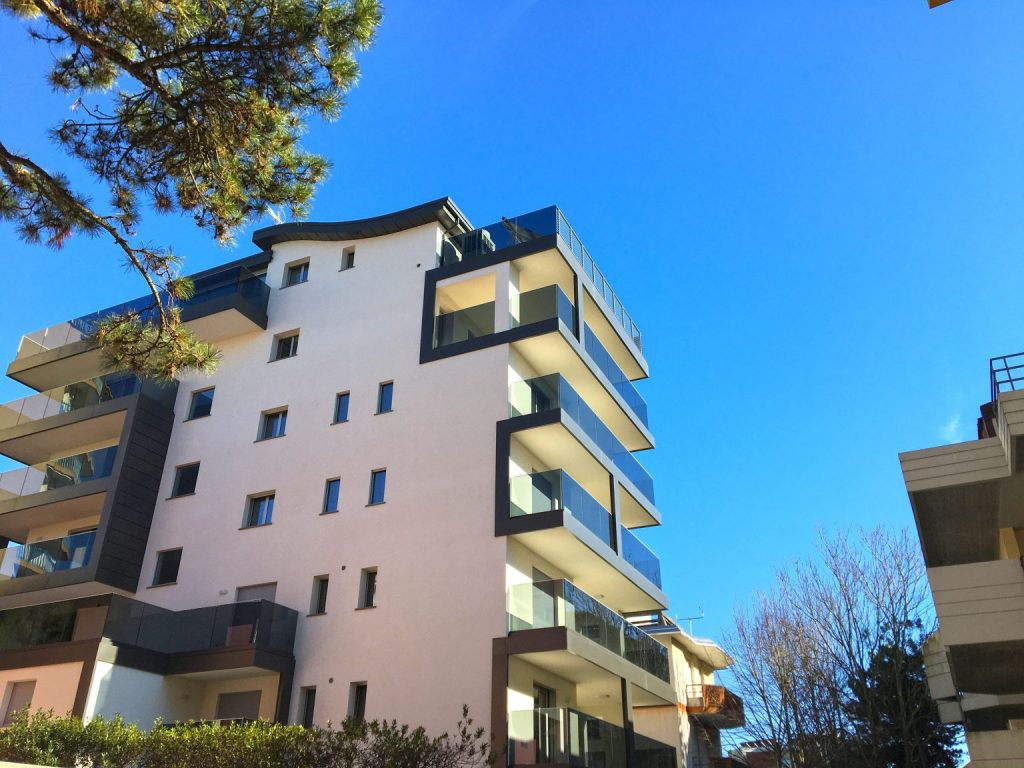 Modern condominium of very recent construction, inaugurated in 2020, located in Lignano Sabbiadoro, via Carinzia, 46, a stone's throw from the beach (about 60 meters); in the immediate vicinity shops, restaurants, bars and pizzerias; few steps to reach the city center for shopping or to enjoy the night of Lignano.
Vista diretta sul mare e laguna di Marano
Condominium inaugurated in 2020, 60m from the beach
Multiple apartment configurations
The apartments for 2 to 6 people are made with fine finishes and splendid habitable terraces, air conditioning, satellite TV, Wi-Fi, washing machine, dishwasher, microwave oven, safe, Elevator, parking space and much more
Wave Tower Residence is the ideal place for those looking for a quiet place to live all year round or to spend a relaxing holiday with many unforgettable memories to take home. We are waiting for you!
For direct online reservation and prices: